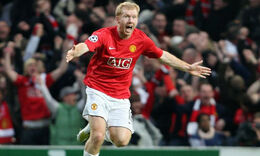 Welcome to the Manchester United Goals Wiki

Edit
An attempt to list every single United goal scored. There's quite a few of them.
17/10/09 - All goals from 07/08 season added. Goals from today's match also added.
27/09/09 - All goals from 08/09 and current goals for the 09/10 season added to database.
26/09/09 - Wikicreated.
Get started
Edit
Latest activity
Edit